January Newsletter
Chinook Middle School News JANUARY 2021
INSIDE THIS ISSUE:Book return and material and book distribution dates; department updates, school bus drivers needed, weather closure?
SAVE THESE IMPORTANT DATES!
Save these dates to be sure your student has the proper books and materials needed for Quarter 3. Your student's teacher will let them know if they have a book or materials to pick up. Robocalls, emails, and text message will be sent out to all families. Also, we've included the return dates of Quarter 2 books. Please put these dates on your calendar and make arrangements for someone to pick up materials, if needed.
Jan 7 2021
Maritime High School Information Night - English
Jan 11 2021
Maritime High School Information Night - Spanish
Jan 11 2021
Maritime High School Information Night - Spanish
Jan 21 2021
Maritime High School Information Night - English
Jan 25 2021
Book return this week!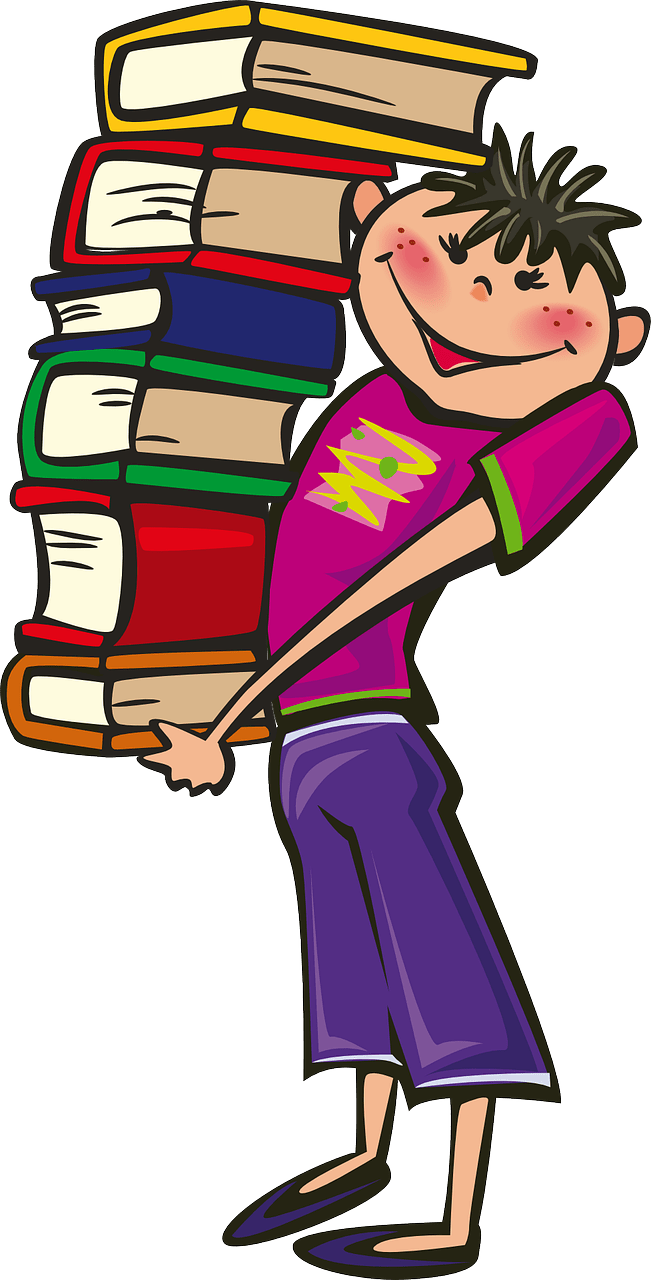 Quarter 2 Materials Return:
Books can be returned any time you are finished with them. You can use the outside book-drop bin located by the front door.
ALL classroom books must be returned the week of January 25.

Please return them in the plastic bag they came in.

Art and math supplies do not need to be returned.
Quarter 3 Materials Distribution:
Tuesday, 2/9, 8-3

Wednesday, 2/10, 8-3

Thursday, 2/11, 10-5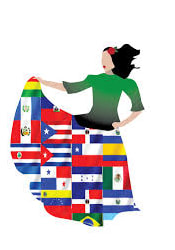 GRACIAS A TODAS LAS FAMILIAS DE DL
Thank you for attending an incredible virtual awards ceremony in Spanish for our students and their families within the Dual Language community. We had around 30 families join us for an evening celebration filled with music, guest speakers, student MCs, etc. to promote bilingualism and the DL program. Special thanks to our student MCs Emely Baeza Vazquez and Emiliano Moreno-Rodriguez, our guest speaker Nicole Diaz, and our award recipients! Our DL teachers did an excellent job as our panelists and we hope to see more of you join in our next celebration. If you have not had a chance to watch the video, please reach out to one of our DL teachers and we can send it to you.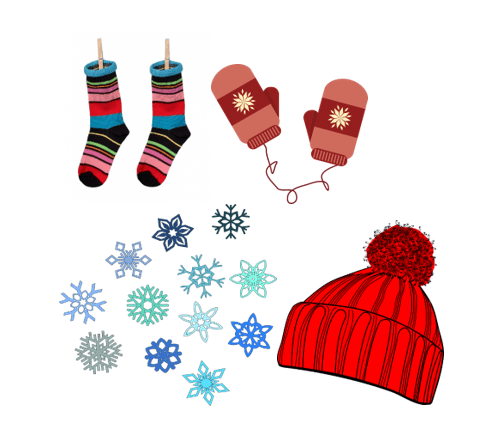 The Leadership students want to thank everyone for the many "warm" donations they received. They were able to gift them to families in need, in our local community.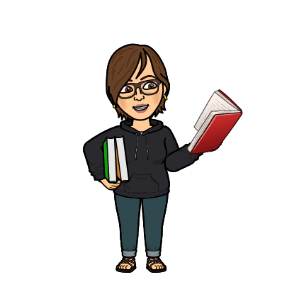 Sora is now available! Sora is an ebook platform. Students have access from ClassLink and ebooks are available for offline reading. If you have suggestions for books that are not yet available, please reach out to Mrs. Meschter and let her know what you're interested in! We are growing our digital collection.
Follow @chinooklibrary on Instagram for updates from the library and the school. It's not just book recommendations!
And, if you do want book recommendations and tech tips, follow us on YouTube at: Highline Middle School Libraries.
Library books are now available to check out! Place a hold on Destiny (access via Classlink and watch your Gmail for notice that the hold is ready. More details are shared in the Distance Library Google Classroom and on our library
Do you like talking books? Anime? Manga? Want a space to hang out with like-minded individuals? Come to our Librarian Drop-In Zone Monday, Tuesday, & Thursday from 2-3. Join the Distance Library Google Classroom to get the code: eqwgsv4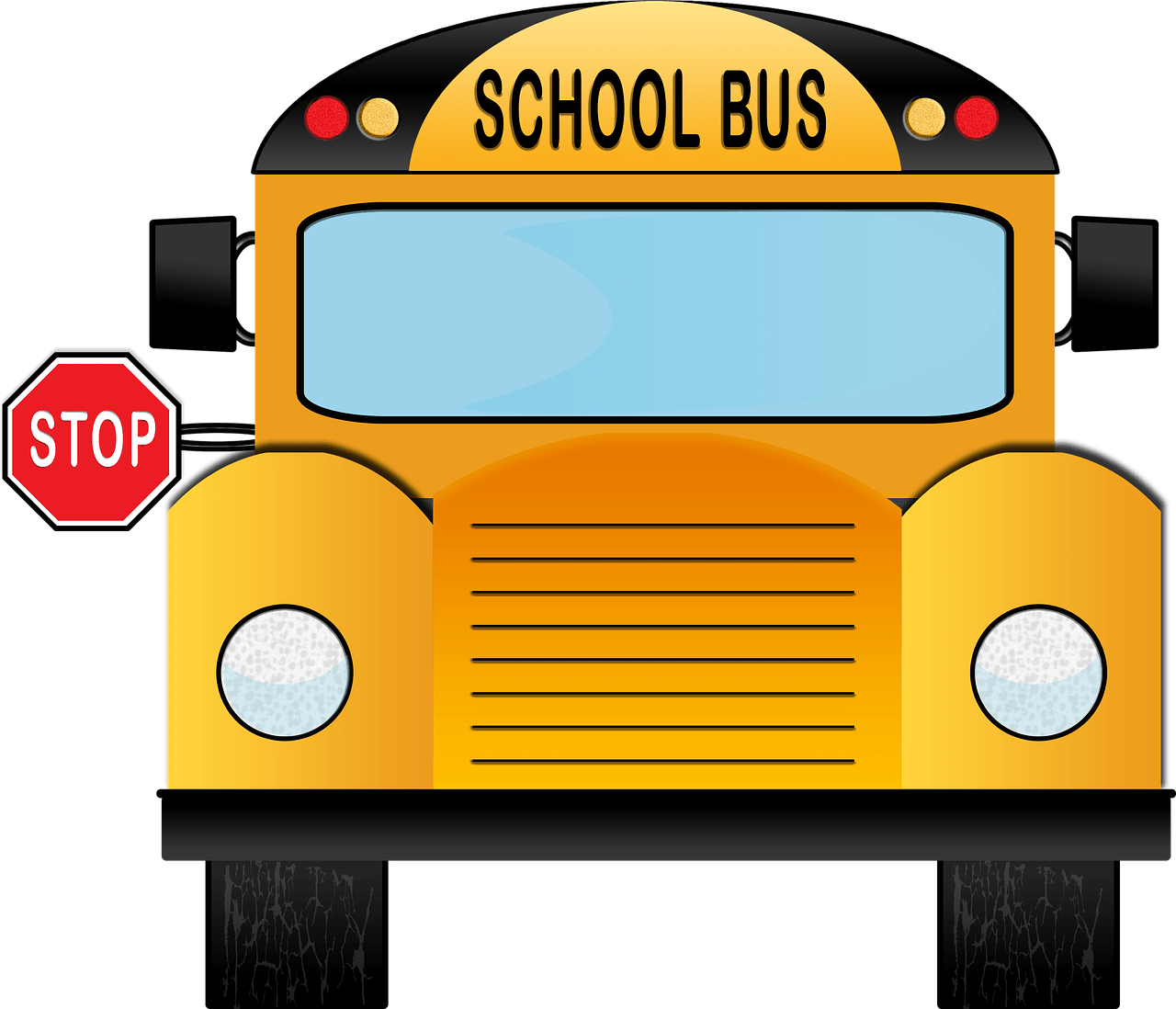 Come join our School Bus Driver team as we begin to prepare for hybrid learning! Make an impact in your community by serving our students while working a flexible schedule plus enjoying weekends and summers off! We offer work schedules that may match your child's school calendar.
No experience necessary, paid training provided.
Bus drivers with CDL and School Bus endorsements start at $23.96 + per hour.
Ask about eligibility to receive comprehensive benefits.
Get started now! Read more online or Call Brent at 206-631-7541.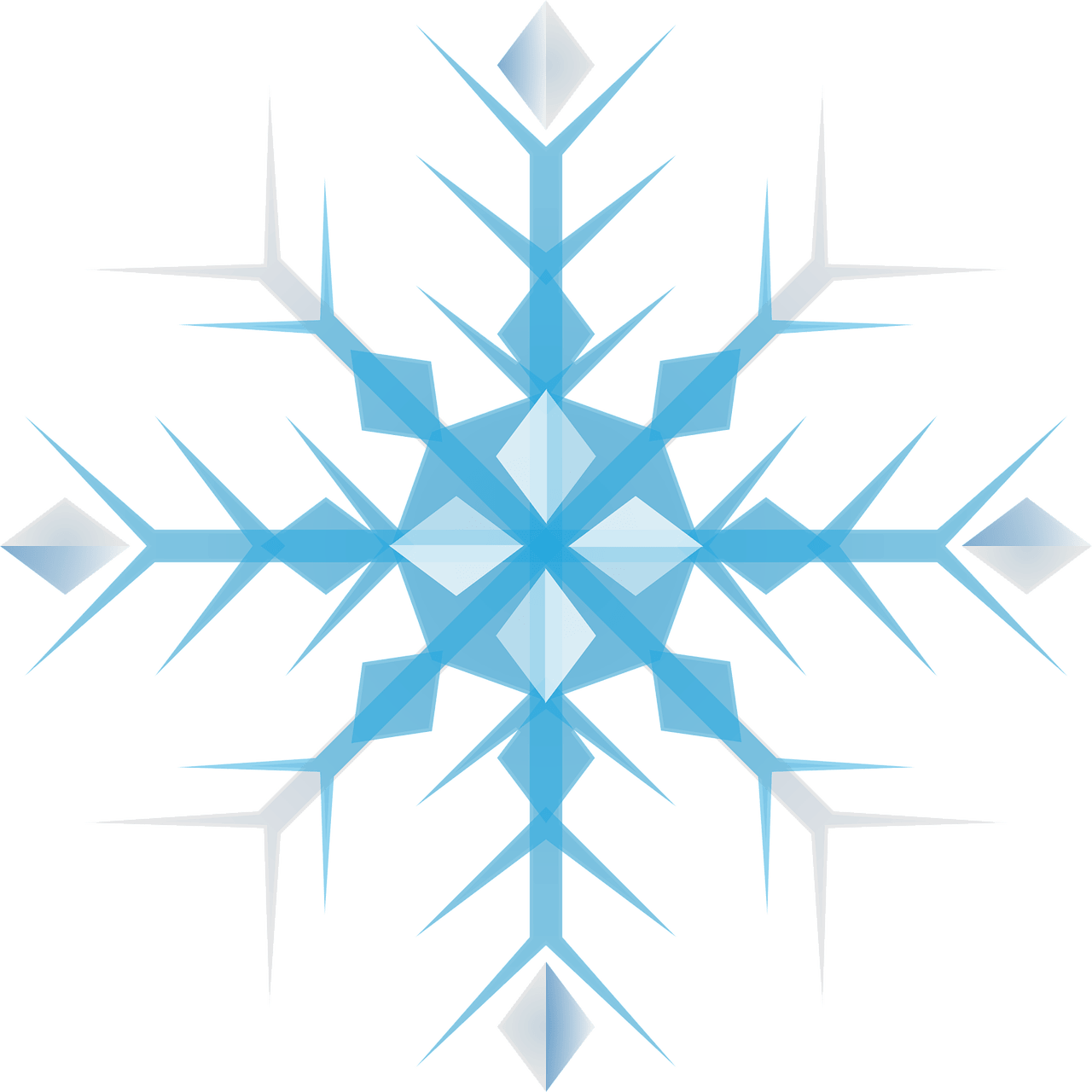 In the event of a widespread snow event, it may be possible to continue services to students receiving remote instruction and not "close schools". For example, weather conditions may be such that we close schools to ILC services while maintaining distance learning across the district. To put it another way, just because we may close schools for ILC services due to weather conditions, that does not mean distance learning is cancelled. Connect to the district website here for more information.
Our current nutrition services model is providing daily meals 5 days per week with a 7 day package option available on Mondays only. When the district is in "schools closed" or "administrative/central office closed" there will be no daily meal preparation or delivery that day. More information about weekly meals is available at Highlineschools.org
School Attendance is Important
Wednesday is a little different for our students. Wednesday is a school day/early release day. Attendance is required and will be taken in Advisory - and Asynchronous time is counted for all 3 classes each quarter.
A student is counted as present if they've
Attended class that day via Zoom or

There is evidence that they engaged in asynchronous learning that day. They can finish an assignment, check into their Google Classroom.
Students and parents should check with their Advisor and Teachers if they have questions about Wednesday Attendance.
If your child is going to be absent or you are unable to get online
during any school day, please remember to call our
Attendance Specialist at 206.631.5708.