Chinook News!
Bridging the Transition
Back to School
and
Student Pictures, ASB cards and Back to School Information
Jun 1 2021
Yearbooks on Sale
Jun 2 2021
Yearbooks on Sale
Jun 3 2021
Yearbooks on Sale
Jun 4 2021
Yearbooks on Sale
Jun 7 2021
Yearbooks on Sale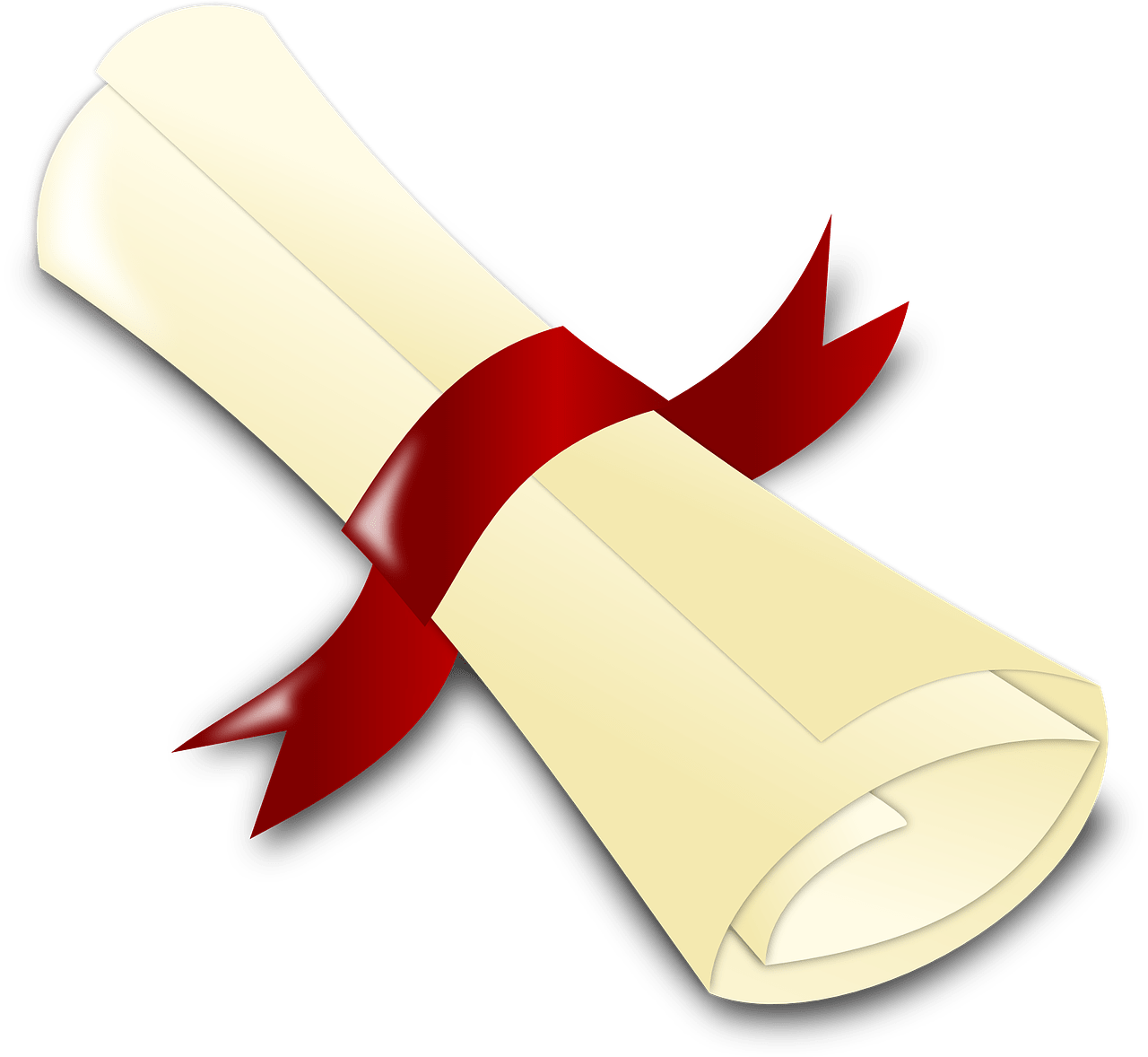 8TH GRADE END OF YEAR EVENTS
Hey all 8th grade families, this is for you. Since we are unable to have our traditional "Moving Up" ceremony, things will look a little different this year. On June 15 we will have our 8th grade celebration video by Webinar. You will not want to miss this celebration! It will promptly start at 11:00. Please arrive by 10:45 for the Webinar. The "assembly" will last about an hour.
Also, on June 15 we will have an 8th grade parade of cars for our students. Angle Lake Church has offered us to use their parking lot for the start. Angle Lake Church is across the street from Chinook on 42nd Ave S. Staging will begin at 2 PM. The parade will begin promptly at 2:30 PM. Our security staff will begin the parade and you will be follow the route through the front parking lot at Chinook, down to Tyee, around the back of the Tyee and exit to 188th street, at the light. We will have staff all along the way to guide the parade. This is a festive affair so we are hoping you and your student will decorate your car in the Chinook school colors of red and black. If you have cultural music you want to play when you are in the parade, all the better! During the parade your student will be given a small token gift from Chinook, and they will receive their certificate.
For safety reasons, it is extremely important you stay in your vehicle. Car-pooling is strongly encouraged. If you have any questions, you can email Lynda Johanson at Lynda.Johanson@highlineschools.org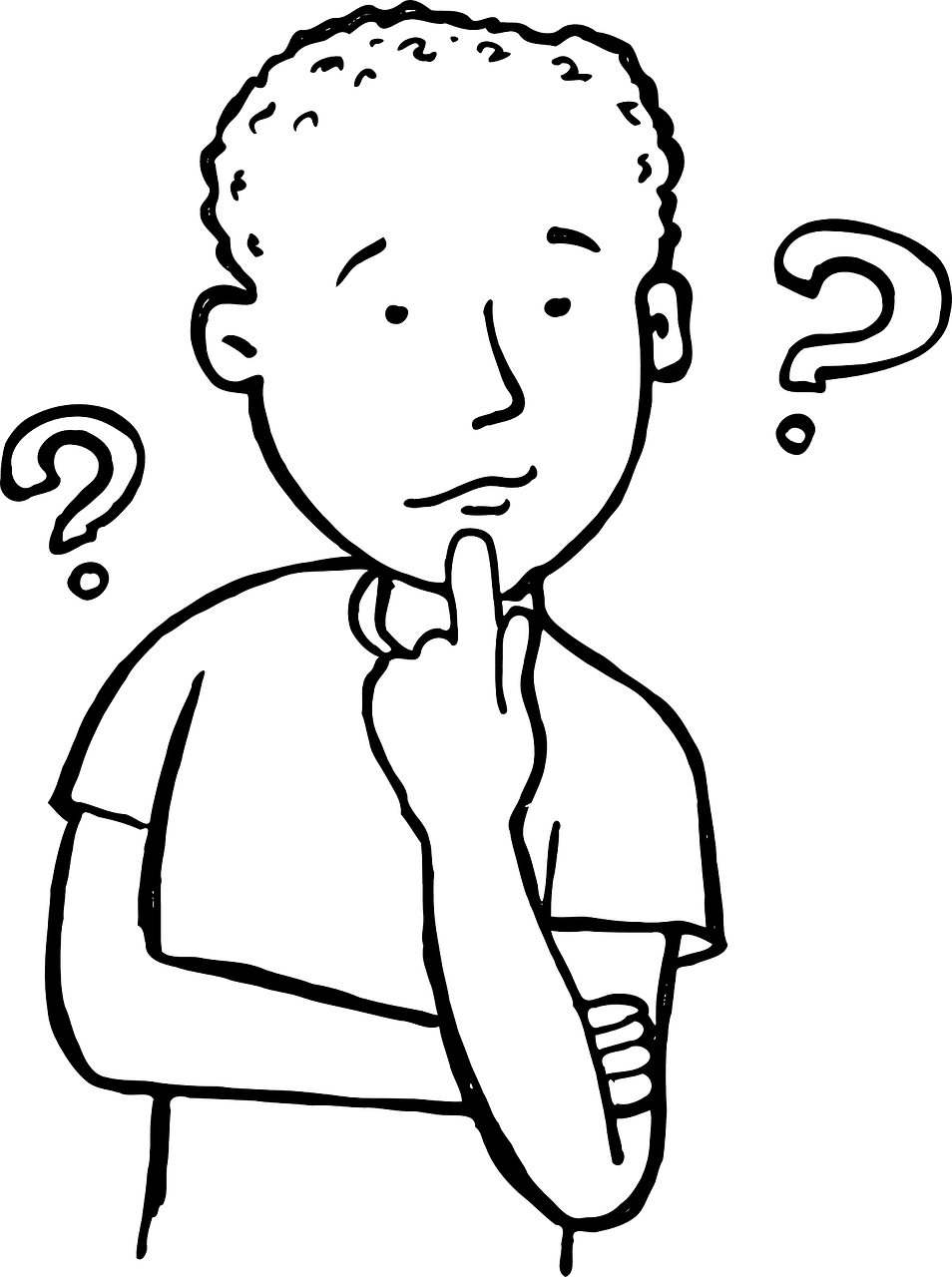 Highline's summer school programs are an opportunity for students to make up credits, transition smoothly into new schools, and keep their minds active during summer break. Learn more about programming by grade level. REGISTER HERE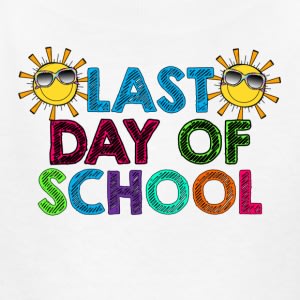 The last day of school is June 16 and will be online only and from 11:00 to 11:40.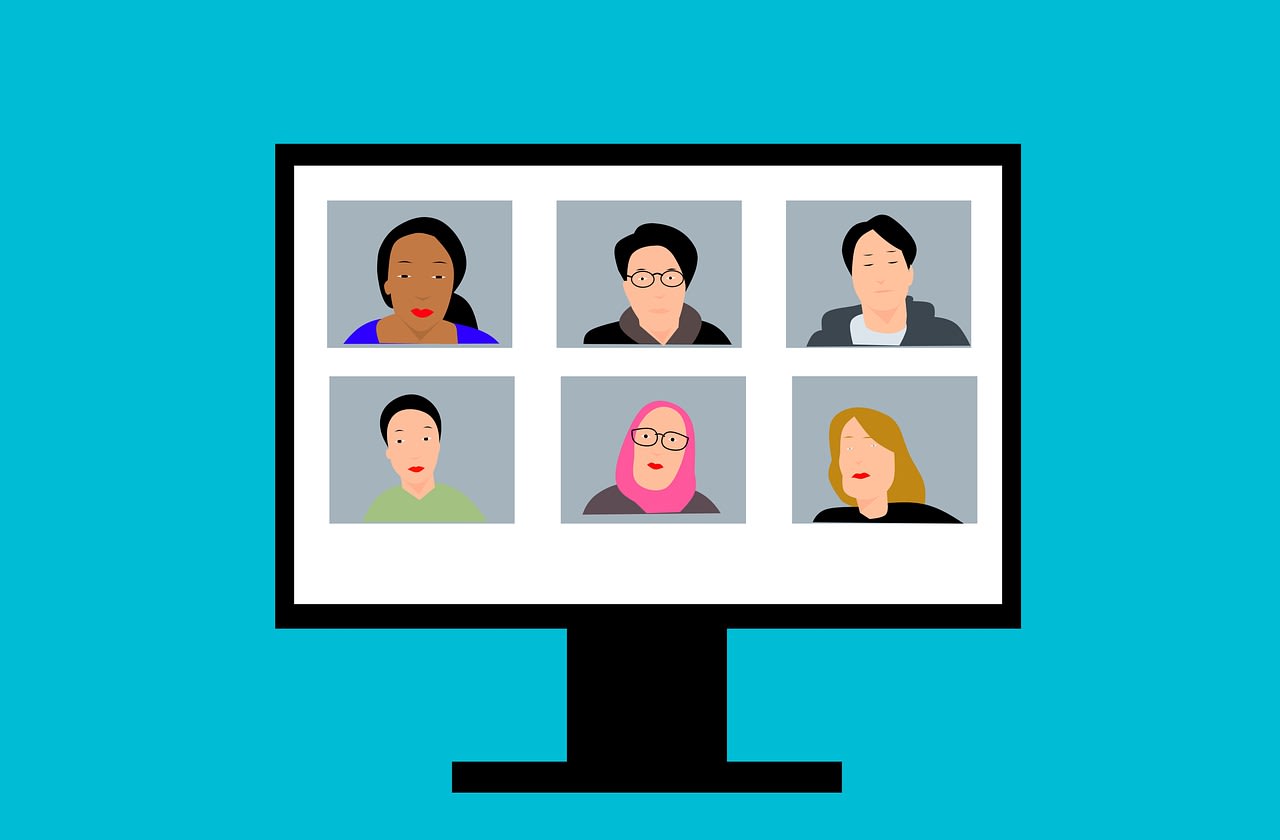 Want to know the plans for back to school in the Fall? Our webinar will be posted on June 7 on our
Chinook website here.
Keep you eyes open for the webinar and more information and updates as they become available.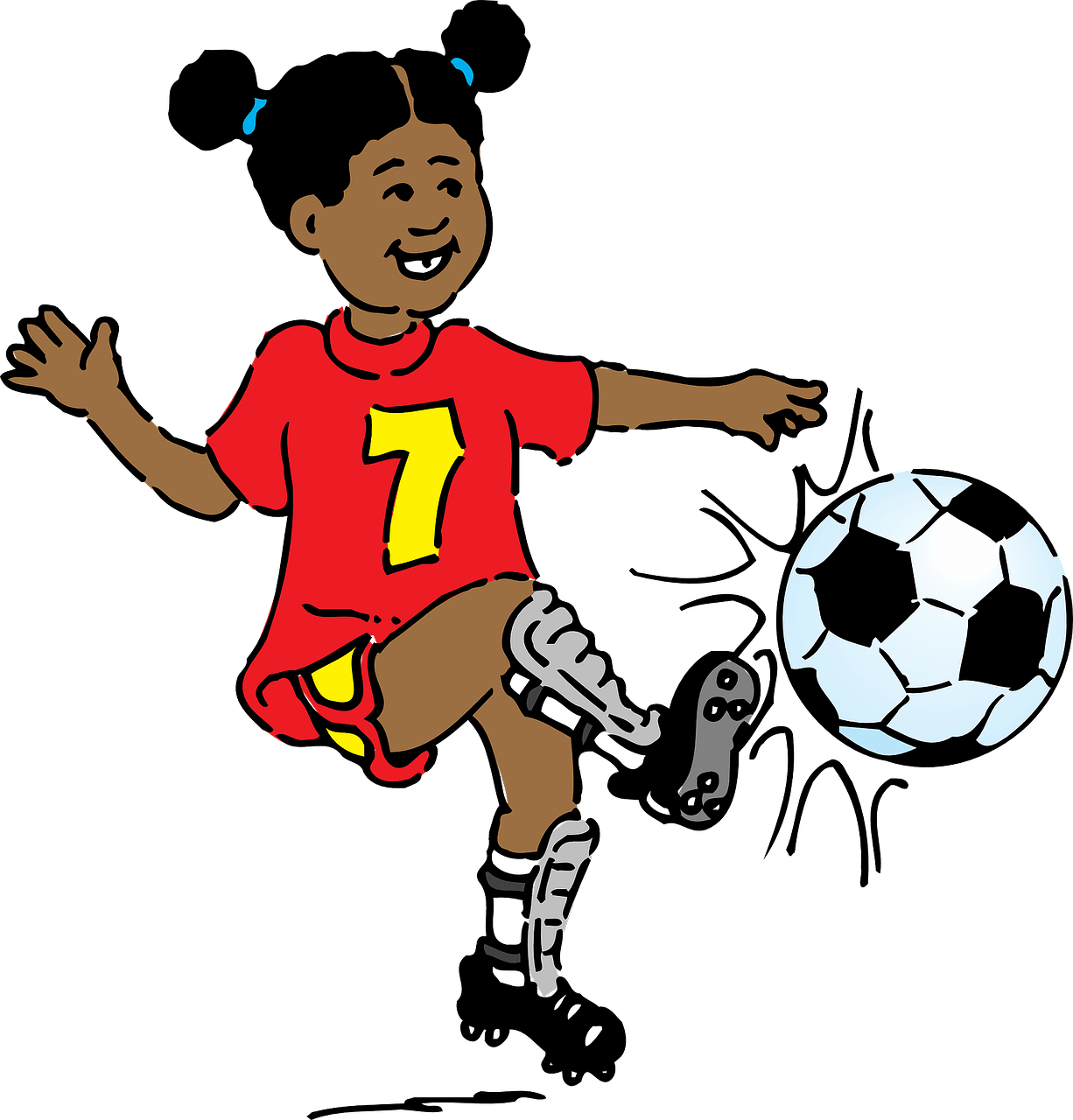 Fall sports start on September 2 and include boys soccer, girls softball, and co-ed Track and Field.
Visit the Highline Athletics registration page here to find more information and to sign up for fall sports sports.